Our projects for hepatitis eradication
Brazil
Since its founding, the Hepatitis Zero Project has established clinics throughout Brazil, in São Paulo, Porto Alegre, Rio de Janeiro, Fortaleza, and Belo Horizonte. Additionally, hundreds of thousands of people have been screened at testing events we have held for Rotary Day, World Hepatitis Week, our own event called Hepatitis Zero Week, and others.
One of the world ambassadors for the project is Rotarian Fred Mesquita, who has traveled to more than 50 countries with the Hepatitis Zero Expedition. On his travels, he has been spreading awareness about hepatitis and, where local laws permit, conducting rapid hepatitis C tests.
Mexico
In 2017 we opened a new clinic in Mexico City, and began testing and diagnosing patients for viral hepatitis. In 2013 it was estimated that almost a million people in Mexico are living with hepatitis C, and there is evidence that this number may be growing. Our goal is to increase the number of Mexicans that are diagnosed and receive treatment.
São Tomé and Príncipe
Our newest project in 2018 is in the country of São Tomé and Príncipe. It is a small island nation of about 200,000 people off the west coast of central Africa. Our goal is to perform a rapid test on 100% of the country's population.
Pan Africa
We have the long-term goal of eliminating hepatitis in every country in Africa through our Pan African project. We are currently in the early stages of planning projects in Nigeria and Congo. [Read More…]
Pan America
We have the long-term goal of eliminating hepatitis in every country in the Americas through our Pan American project. Testing has already taken place in a number of countries on a small scale through our Hepatitis Zero Expedition project. [Read More…]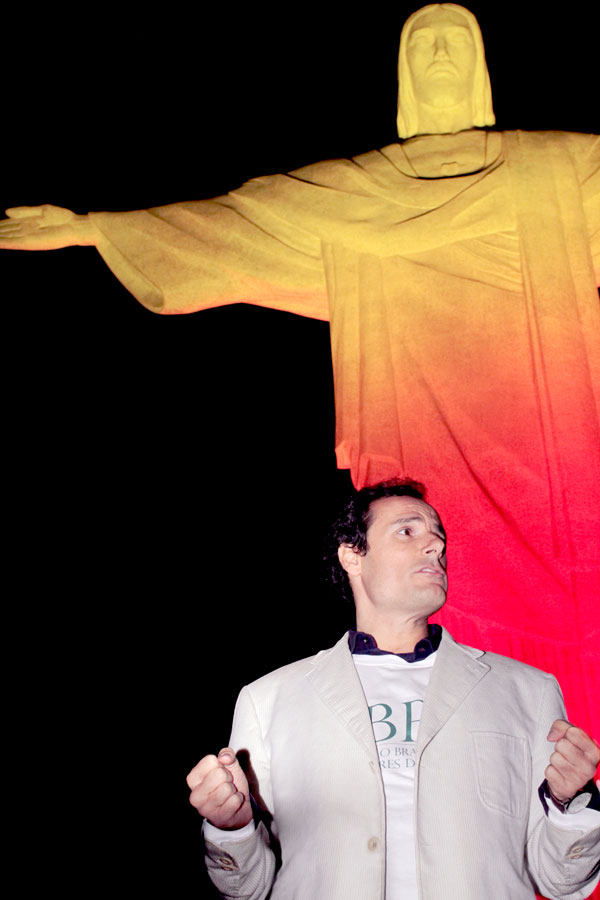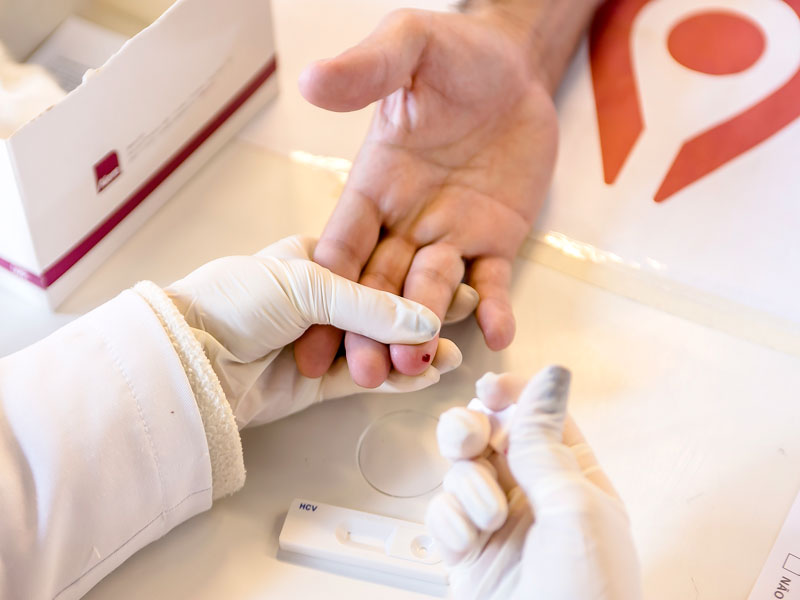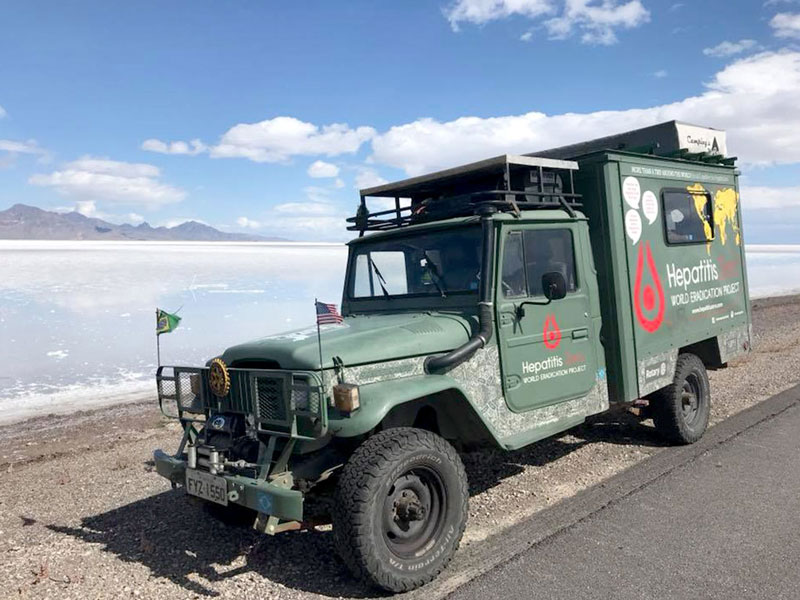 In my role as Ambassador in my country I make these three commitments:
1º commitment
To promote the cause in their Club, the Ambassador should ask for the floor and give a brief talk of up to 5 minutes on hepatitis, its risks and the importance of raising public awareness. Use this support material. Then they should show their colleagues this video.
2º commitment
The minimum fundraising target for each Ambassador in their Club is US$ 600, enough for 200 tests. With this action, you can diagnose and save 20 people. The Ambassador can achieve this goal: by personal initiative, either through financial support from their Club with member approval, or by enlisting Rotarians to make small, voluntary donations totaling US$ 600 by May 31, 2019.
3º commitment
Whenever possible, at meetings or meetings of Rotarians, introduce yourself as an Hepatitis Zero Ambassador and talk about your mission. Spread the message through your contacts and spokesperson in the local media. Also publicize the cause on your social networks at least once a week. Receive our newsletter to get and post content.